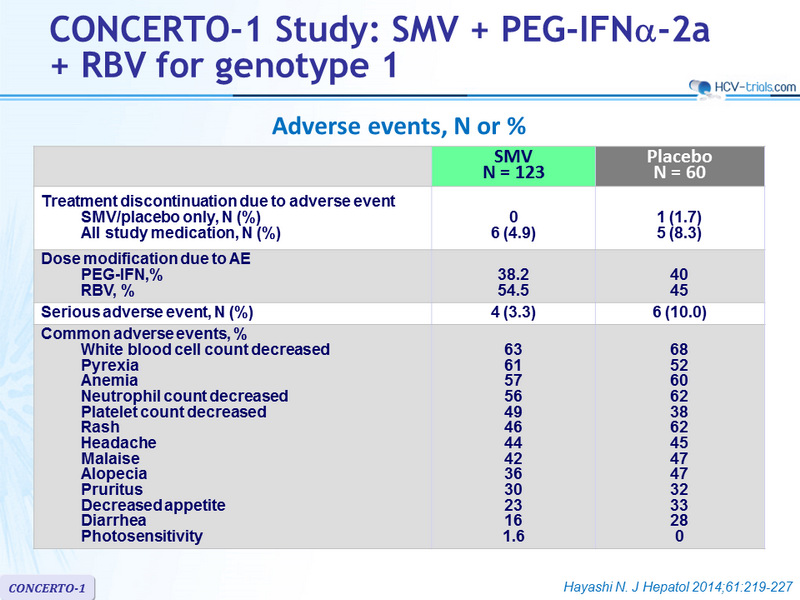 For the past several days I have been further studying my clinical trial alternate functions. I have boiled all of it the manner down to 3 choices:
1. Dr. Dawson's MPDL3280a trial at Georgetown; or
2. The nivolumab trial at either Hopkins or Memorial Sloan-Kettering in NYC; or
three. Dr. Apolo's cabozantinib trial.
In the past couple of days, Dr. Apolo and I have exchanged several emails, and yesterday she called me to provide me yet yet one more update. She mentioned that she has been in contact with the 2 MSKCC and Hopkins about their nivolumab trials. She learned that Hopkins had now now not been accepting patients with mets bladder cancer for his or her trial. She asked that they make an exception for me, which they apparently are desirous about. She had larger luck with MSKCC; they have only several slots left in their trial, but they mentioned they would hold a slot for me. Dr. Apolo counseled that I take a shuttle to NYC to speak with either Dr. Rosenberg or Dr. Bajorin about my alternate functions, since she respected the 2 of them and knew that settling on a neater treatment became a subjective decision. I have the wheels in motion to get that scheduled; MSKCC calls for my NIH historical past previously putting in place the appointment.
Today Dr. Aragon-Ching called me to speak about my choices. She mentioned that, if I became going to obtained an immunotherapy drug, now became achievable the amazing time to get it, even as my tumor burden became relatively low. She saw no significant difference between the Roche's MPDL3280a drug and Squibb's nivolumab drug. She cautioned, however, that the nivolumab trial also had a cohort that blended that drug with ipilimumab. She explained that ipilimumab (marketed now not up to the identify of Yervoy) is is a monoclonal antibody that works to activate the immune gadget simply by targeting a protein receptor called CTLA-four that downregulates the immune gadget. Cytotoxic T lymphocytes (CTLs) can identify and destroy cancer cells, but the body in the leading inhibits the CTL mechanizem. Ipilimumab turns off this inhibitory mechanism and allows CTLs to to destroy cancer cells. But it also has a huge number of significant aspect outcomes. It has a closer number of toxicities than nivolumab or other PD-L1 immunotherapies. She mentioned that I deserve to be conscious about the imaginable auto-immune difficulties that the blended ipi/nivo can intent. Yikes.
Dr. Apolo and Dr. Aragon-Ching also tried to reassure me about the aspect outcomes to cabozantinib. They the 2 mentioned that most patients found out the aspect outcomes to be minimum, and tolerable.
Yesterday I also exchanged emails with Dr. Spira at Inova Fairfax. He established that his MPDL3280a trial became now now not open to me, since I became now now not chemo naive. But he invited me to keep tomorrow's appointment so we may smartly probably discuss other imaginable clinical trials. I figure that getting opinions of a professional medical pros is achievable an honest thing, so I'll meet with Dr. Spira tomorrow.
Currently, I'm leaning towards doing a PD-L1 trial. My first preference stands out as the MPDL3280a trial at Georgetown, but there may be only a 50/50 chance that I'd be randomized into the arm that I want. If I get put into the taxene arm, I'd achievable withdraw. My backup plan is to sign on in the nivolumab trial, hopefully at Hopkins (since or now now not it's much closer), but if now now not, the one at MSKCC.
Meanwhile, I am aware that my cancer is spreading. For the first time, I can palpitate the enlarged nodes in my neck. The largest node now not up to my clavicle is tough to manipulate, but there are several other nodes on the left aspect of my neck that I can feel. Fortunately, I am now now not in any soreness, but I am aware that the clock is ticking.