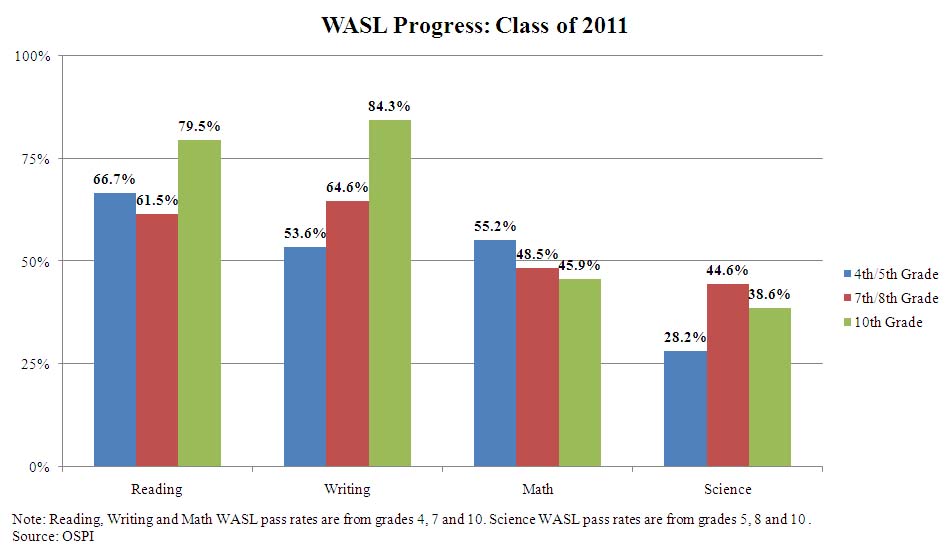 This morning I drove up to Baltimore for one other CT scan. My clinical trial protocol requires a CT every six weeks. Today's scan was the fastest yet: I was in and out in not up to 45 minutes. This evening JHUH posted the results for my neck. The radiologist wrote:
There is a left stage 5 A lymph node measuring 1.three by 0.6 cm, unchanged compared to prior exam. Additional right stage 5 lymph node is identified on series 2 slice 58 measuring 0.7 by 0.6 cm , also unchanged compared to prior exam. Previously seen target left stage 5 (slice 79, series 2) and stage four (slice 90, series 2) nodes and additional small scattered nodes are not significantly modified. No additional enlarged neck lymphadenopathy is identified by dimension criteria.
It's good news that my tumors have not increased in dimension. But the fact that they did not further curb makes my wonder if the nivolumab has had the most effect. I guess I'm spoiled after my last two scans showed a 50% reduction, then a 25% reduction, respectively. My next infusion is in every week; I'll ask Dr. Hahn for his ideas then.
The results for my torso and abdominal CT scans have not been posted. I assume they'll prove up in the next day or so. I'm not expecting anything significant there, for the reason that prior scans have seen nothing remarkable.
Unrelated to my melanoma is the fact that I have a thyroid nodule that is slowly starting to be in dimension. It's been noted in my CT scans since 2011. Today's scan measured it at 1.9 cm. If it were to grow most more, it's going to have an effect on my ability to breathe or swallow. But so far it has been so low on the list of matters to fear about that I've ignored it. I intend to proceed doing so.