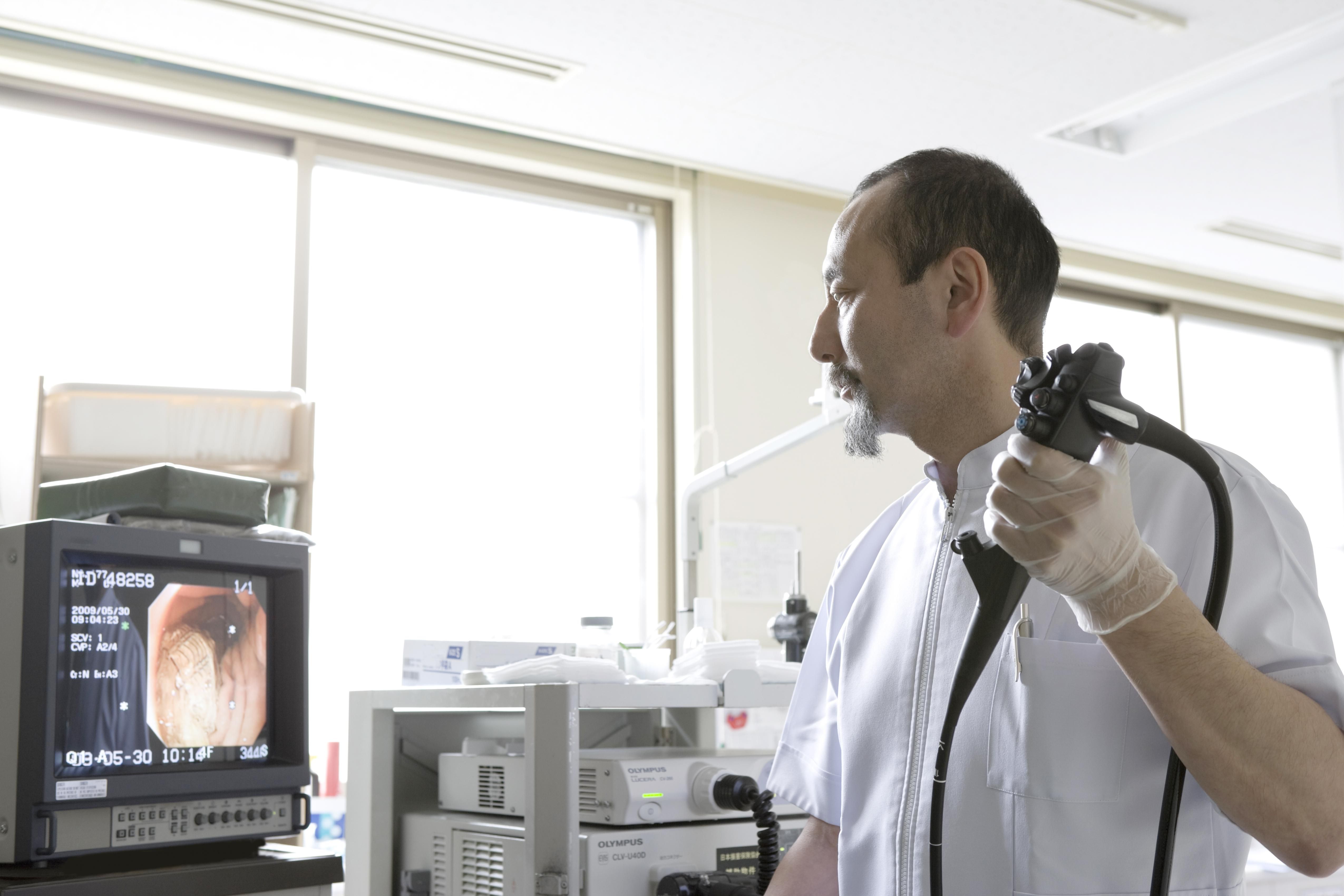 Less than an hour after I sent my emails yesterday to my dream team of oncologists, I obtained a call from Dr. Apolo. She noticed that in the beyond week she had reviewed by today's CT and PET scans, compared them to my CT scans of the beyond four years, consulted with NIH's interventional radiologists, and had just spoken with Dr. Hahn. She concluded that my new tumor was in a different region that my first supraclavicular node mets tumor that was first noticed in mid 2013, biopsied by NIH in September 2014, and which disappeared taking into account the fact that my nivolumab therapy in 2015. The new tumor is deeper in my chest, near my trachea, and nestled in between the interior and external jugular veins and aorta. The new tumor shares an analogous lymphatic drainage as my first supraclavicular tumor. She noticed that it is 98% prone to be metastatic bladder cancer; the different 2% is that it's a different variety of cancer. Her interventional radiologists make sure that it is too dicy to biopsy with a guided needle. She and Dr. Hahn equally agree that the risks of performing a surgical biopsy outweigh the diagnostic benefits. She and Dr. Hahn agree that I should directly restart immunotherapy, preferably nivolumab, and notice if the tumor responds. If not, then I can investigate my scientific trial features. I asked her no matter if I should stick with Hopkins, or get immunotherapy closer to dwelling dwelling. She noticed she'd recommend keeping it as elementary as possible. I thanked her for comprehensive review and advice.
Later in the evening, Dr. Hahn emailed, "Given what you have described from your physicians at Kaiser, I would recommend foregoing the biopsy and restarting nivolumab. If we can do that through the study, then extensive. If not, then treating you with any of the now FDA approved PD-L1/PD-1 brokers would be adequate too." The Hopkins scientific trial nurse is in the process of verifying no matter if I can resume medicine as a part of the ongoing study by Bristol Myers Squibb of the drug. Now that nivolumab has been approved by FDA for metastatic bladder cancer taking into account the fact that the facts from the scientific trial in which I participated, however, I don't have to be in a scientific trial to get the drug.
Today I obtained a note from Dr. Ferrera, who also agreed that the biopsy was too dicy. She has put in orders for me to resume nivolumab therapy beginning on Monday May 14 at the local Kaiser Permanente place of work six miles away from dwelling dwelling. No copay, no extra costs, no commuting to Charm City. That's convenient!
Based the unanimous vote of my doctors, my Plan E is that I'm going to resume my infusions with Opdivo after an 18 month break. I'm not sure how long I'll move, but expect it will be for as a minimum 6 months. I hope that the drug works as well this time as it did before.